The Stoner Electric Group is the one I trust for my clients and their wide variety of needs.
I'm lucky to have been introduced to the Stoner Electric Group quite a few years back at a company I worked for as Operations Manager. Now that I have started my own business managing company moves and renovations, the Stoner Electric Group is the one I trust for my clients and their wide variety of needs. Big or small projects, they are my go to! Dan and his team are always easy to work with no matter what the stress is that we hand over. They are accommodating and do great work for my clients!!
Melissa Armour
Owner, Nest NW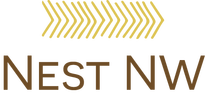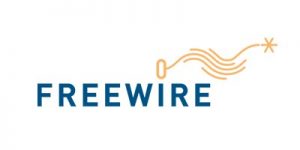 Knowledgeable, Reliable and Professional - These are the qualities that we have to come to expect when we call on The Stoner Electric Group.
I can honestly say that the team at Stoner Electric delivers on all of these qualities.  The work they have done for me at various organizations has been exceptional.  I have no hesitation in recommending them for any project work.
Due to complexity and time constraints, I have presented Stoner's Technology Services Team many challenges over the last 15 years, from data center wiring to multi-state equipment rollouts and managing other large scale installations.  Their design of the network infrastructure, equipment rooms and data racks makes it easy to trace connections and make changes as needed without requiring a lot of time or effort.
Peter Wild
CIO, FreeWire
Stoner Electric Group has been ahead of the curve regarding employee safety and risk management.
The dedicated Stoner Safety Department maintains a high level of involvement in projects, from pre-planning and constructibility discussions, to supporting employees, their leads and supervisors in the field, to regularly attending construction industry-related safety meetings. They have also been invited to speak to their insurance carrier on construction and the challenges of managing risk, claims, and employees in an environment where zero claims is always the goal. As a master trainer, they have been called on to provide "Tool Box Talks" by some of the general contractors they work with, thus supporting the overall job site safety. They have earned the respect of other contractors with whom they work closely, by maintaining a high and clearly demonstrated standard for themselves and expecting it of the others on the job.
KPD Insurance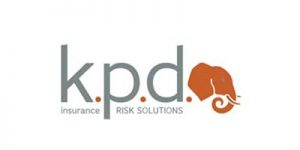 It is hard to get technical individuals who have a sense of humor and talk with you without giving you an indication that you are clueless.
Rob was at my store/branch last night and this is the 2nd time I have had the pleasure of having him at this location assisting us. I just wanted to tell you how wonderful he is - he was on time, patient, and professional. Thank you!
Mojgan
Client Project Manager
Your team has made these deployments successful, thank you!
In case I haven't already told you, your guys are awesome!!!  Your team has made these deployments successful, thank you!
Amy Glen
Senior Project Manager
We are a full-service electrical contracting company. Our clients hire us for everything from design-build to communications to 24/7/365 Emergency Support.