The safety and security of your clients, personnel, facility and business mission are worth investing in.
Our Life Safety & Security division (also known as Stoner Protective Systems) specializes in the design, installation, service and monitoring of a wide range of life safety and security solutions. We tailor every installation to meet your individual needs and provide scalable systems that can grow with your company and your facility.
Our licensed and certified project managers and technicians are experts in this field and will give you the confidence and peace of mind of knowing that you are properly protected.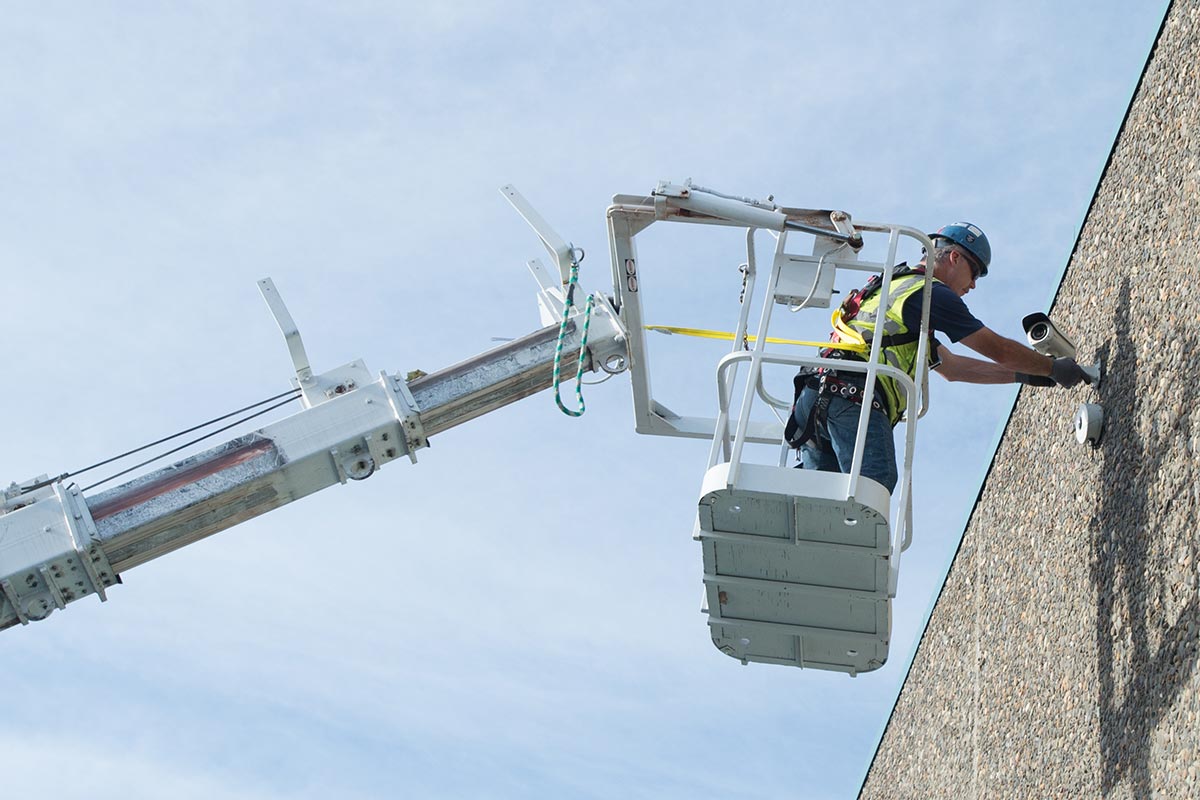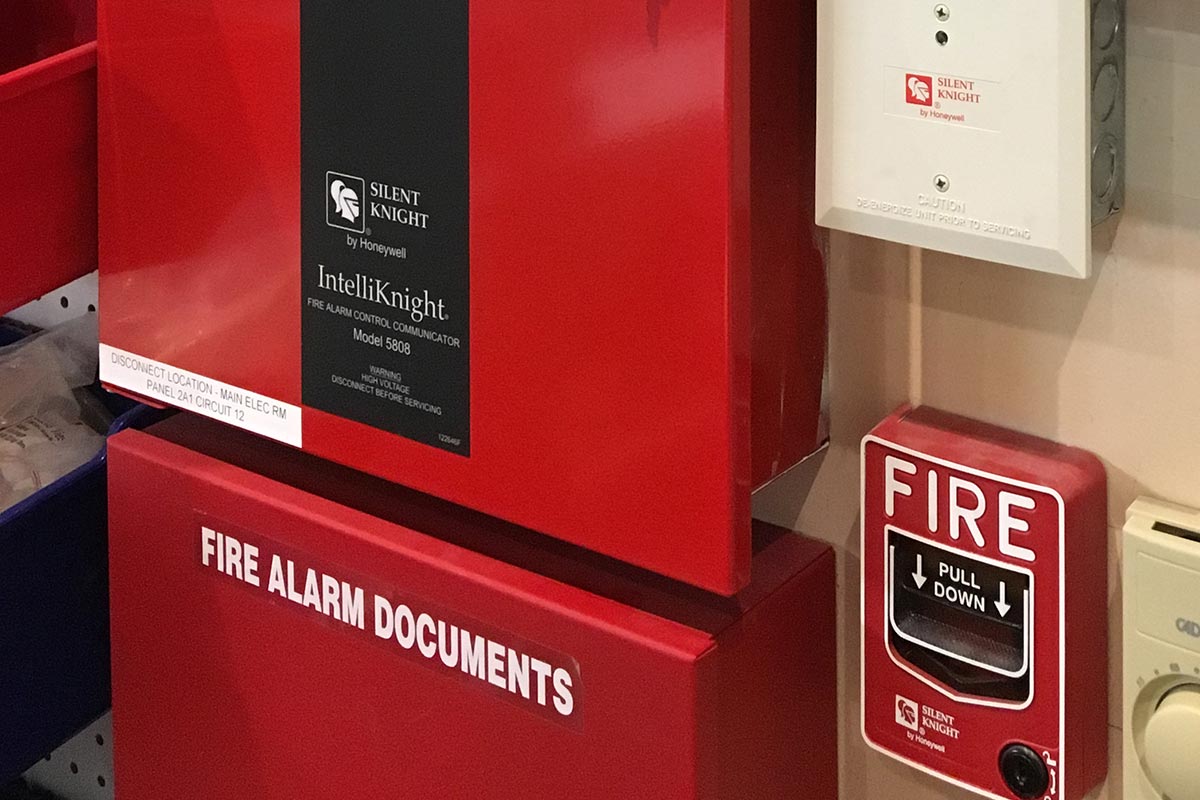 Our fire alarm experts are certified for, and have experience in, all types of fire detection and notification systems. In addition to their state licenses, they carry NICET and manufacturer certifications.
We provide fire alarm solutions that meet NFPA standards for every type of occupancy including schools, places of assembly, hospitals, multi-unit residential buildings, data centers and many others. We offer conventional, addressable and hybrid systems to meet any need and interface with fire suppression systems, access control systems, elevators, HVAC equipment and other building systems to ensure that all code requirements are met.
With many industry partnerships and endorsements, Stoner Protective Systems is qualified to install new systems or perform modifications and upgrades to existing systems. We also provide complete remote monitoring services for your fire alarm systems.
In addition to the standard alarm notification methods, we can provide and install Voice Evac notification for fire alarm and security systems as required by local codes for various occupancy types.
In place of the standard horn and buzzer sounds, these specifically designed public address systems will relay spoken messages to evacuate people in an orderly fashion during an emergency. With many options available, we can install a Voice Evac system that is designed to meet your specific needs.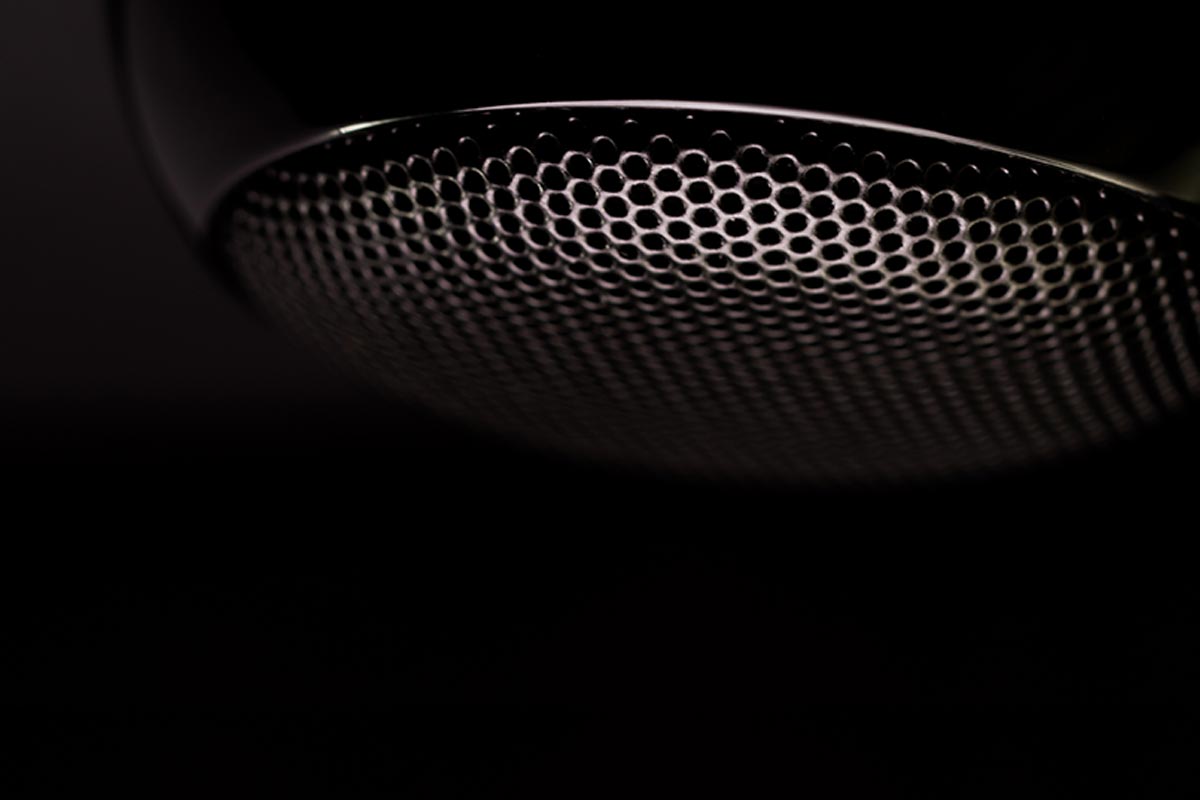 Stoner Protective Systems has installed premises burglary alarm systems for some of the region's most critical facilities.
Our designers and installers have extensive government, commercial and industrial application experience providing innovative and reliable solutions. We provide state-of-the-art technology and professional installation techniques to address your security requirements. Our security systems can be fully integrated with other building systems, such as CCTV video surveillance and access control systems. As with all our building automation and life-safety systems, we offer complete remote monitoring services for our intrusion system customers.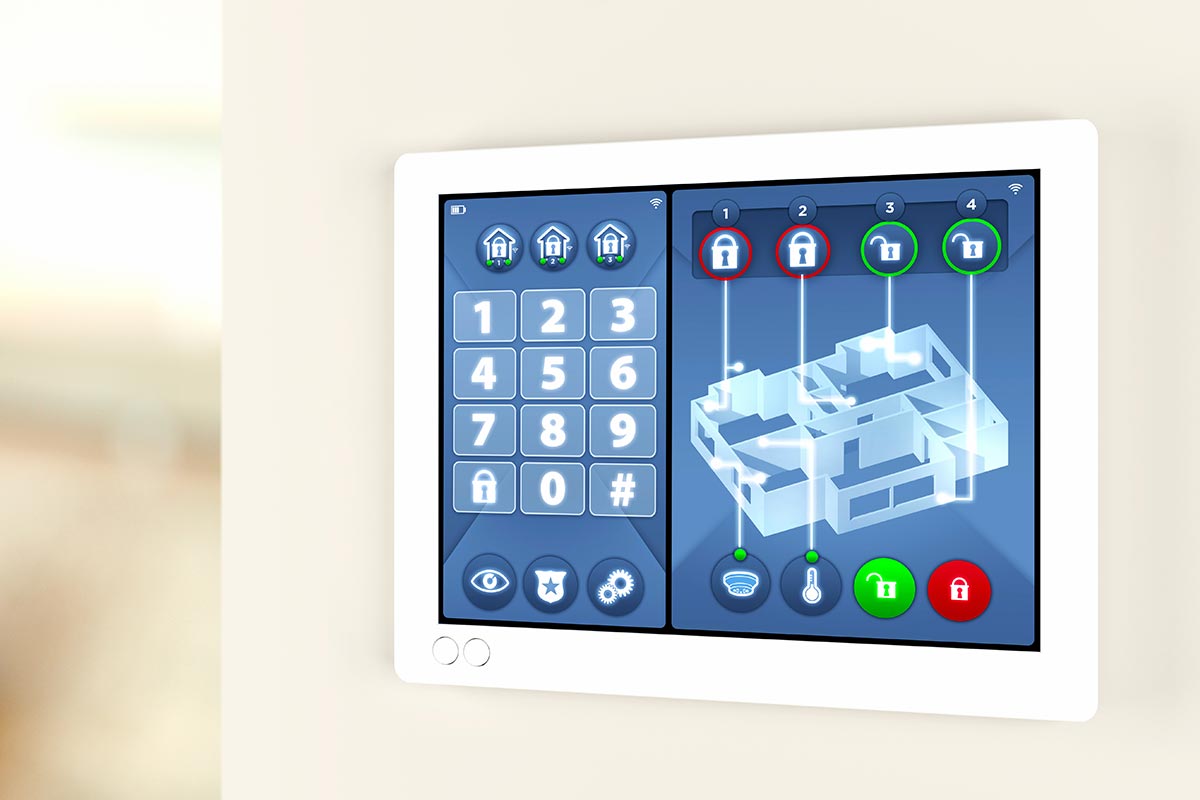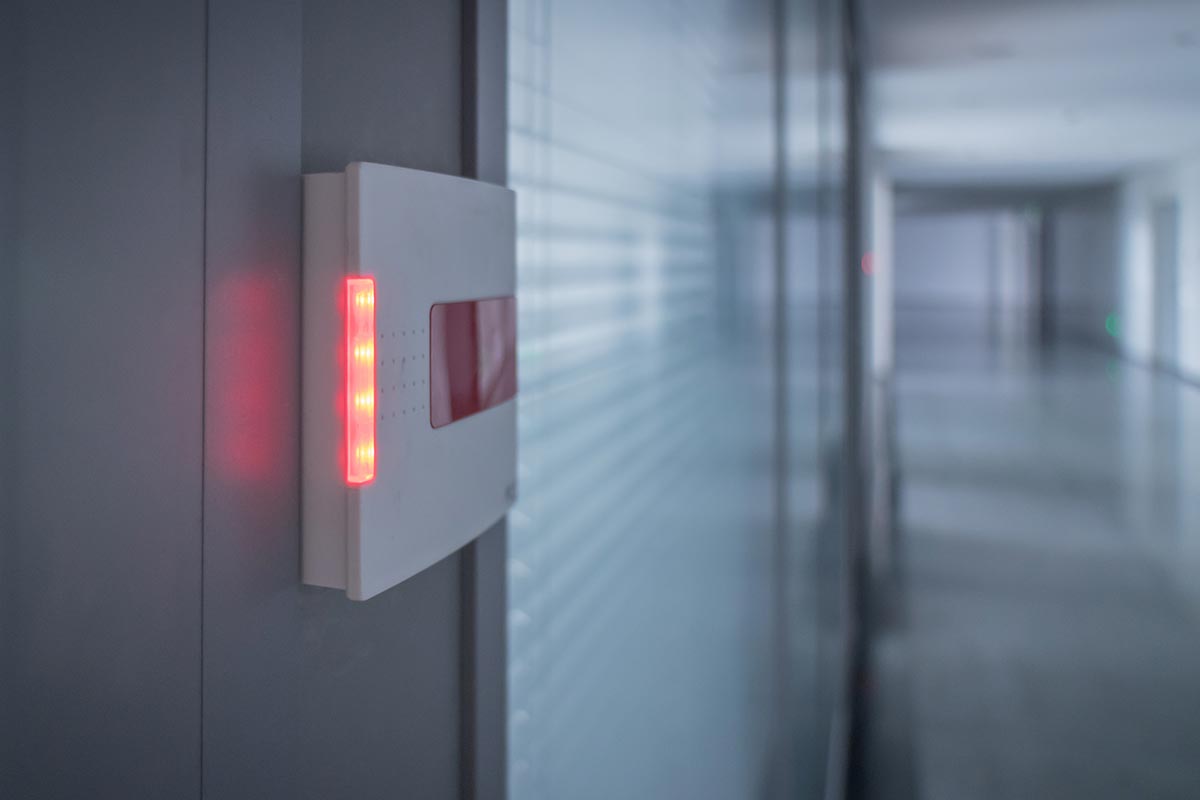 Stoner Protective Systems provides turnkey design and installation of complete access control systems, including all required electric door hardware, that can eliminate the need for keys, allow better control over access to your facility and provide a record of when and where someone has entered your building. Reader technologies that we provide include proximity, magnetic stripe, PIN and biometric. Our access control systems can be fully integrated with other building systems like fire alarm, intrusion detection and CCTV systems and can be operated remotely.
We have cost effective solutions ranging from single door control to multiple host video ID badging systems with hundreds of readers. We offer hard wired and encrypted wireless solutions and have the ability to add a system to existing spaces with minimal disruption. No matter the scale of your access control needs, contact us so that we can build a system that is custom tailored to you.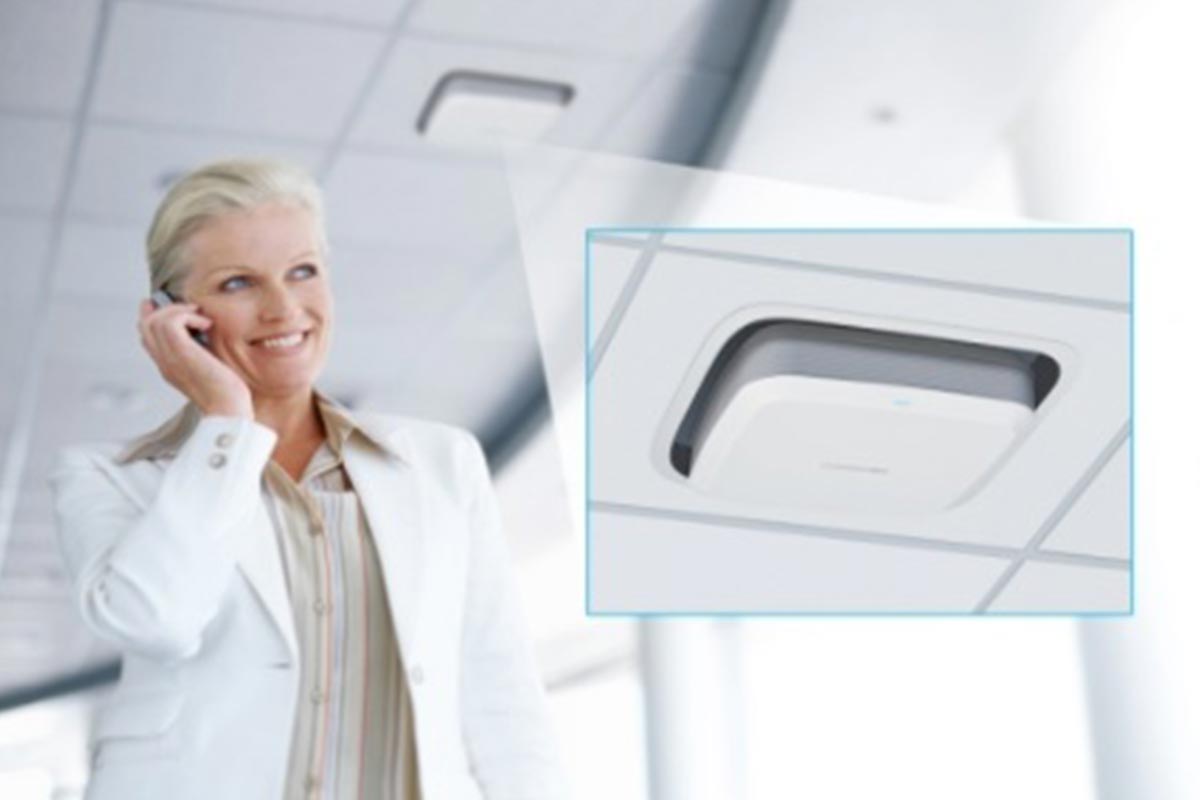 Stoner Protective Systems provides and installs a variety of distributed antenna systems (DAS) that can meet any need.
Whether you need a DAS installation to meet the requirements of your local jurisdiction for public safety/first responder frequencies or just need to boost wireless carrier signals, we have a solution that will meet your needs.
24/7/365 Emergency Service
Stoner Protective Systems provides 24/7/365 emergency service to respond to your after-hours life safety and security system emergencies.
If you have an after-hours emergency involving your electrical, fire alarm or security systems and require a Stoner Electric Group technician at your facility, please call us now at 503.462.6500 and we will respond immediately.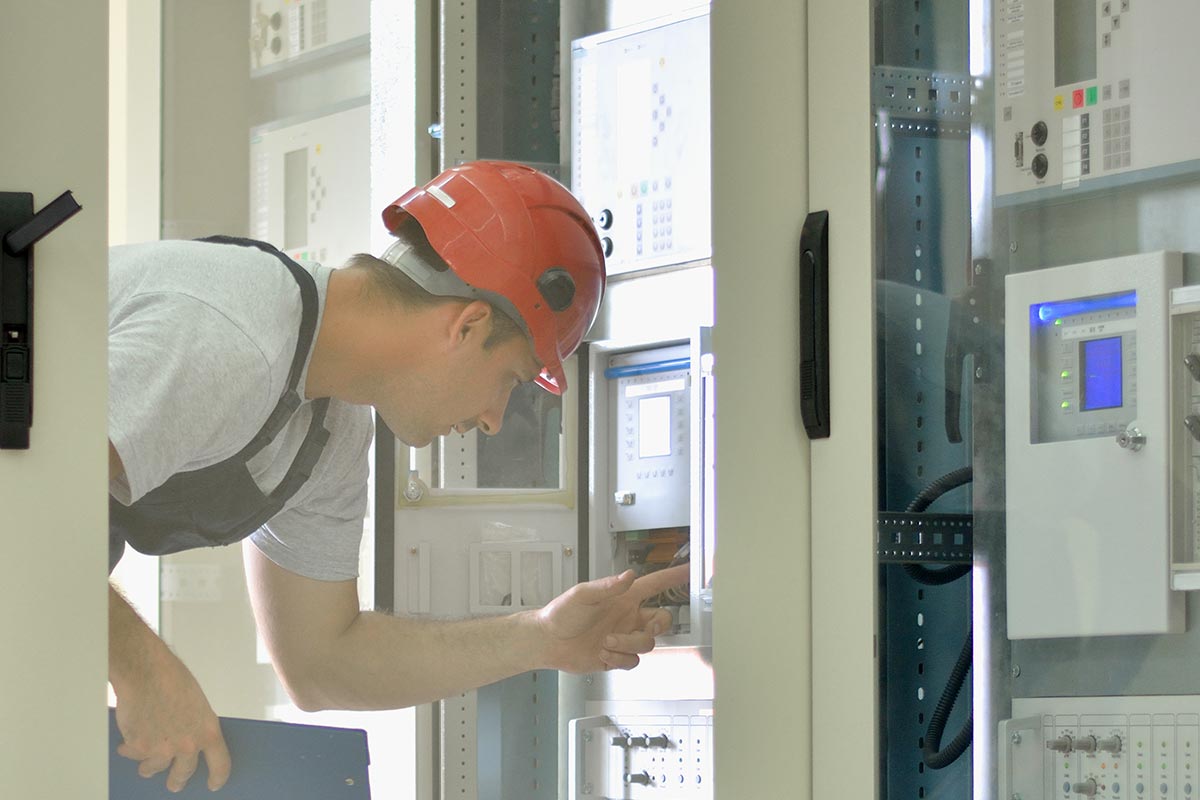 Maintenance & Inspections
Many local authorities and agencies, as well as insurance companies, mandate testing intervals for life safety systems.
Stoner Protective Systems is a full service life safety and security systems provider. Just as important as the installation of these vital systems, is their proper care and maintenance. Stoner Protective Systems can advise and perform any required inspections and testing to keep you compliant.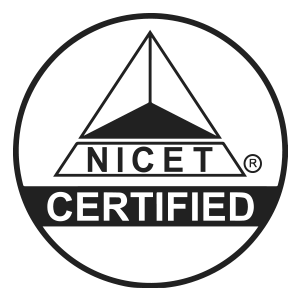 Stoner Protective Systems provides full life safety & security systems design. Our NICET certified designers each have decades of experience and a thorough knowledge of fire alarm and security design.
Our in-house design team can deliver complete drawings and submittals that will meet NFPA and local AHJ requirements and are ready for permit and construction.
Industry Partners & Certifications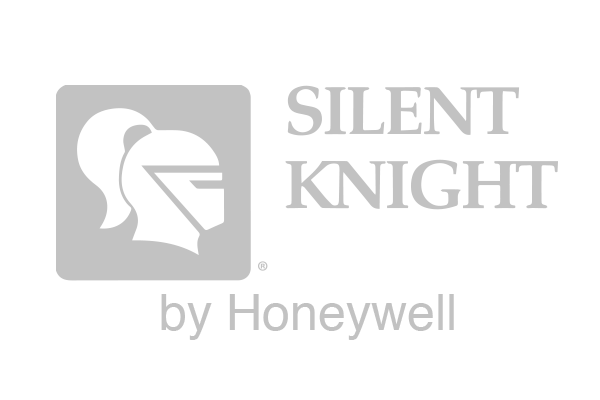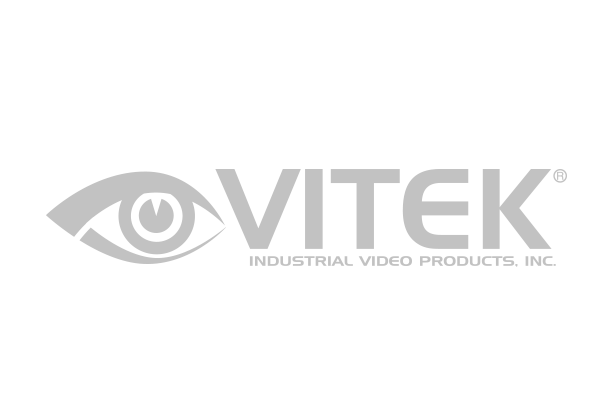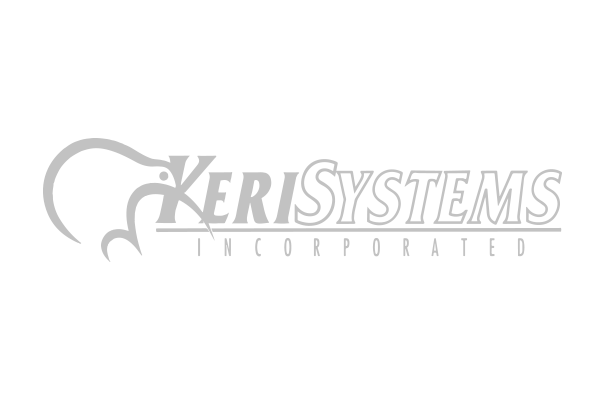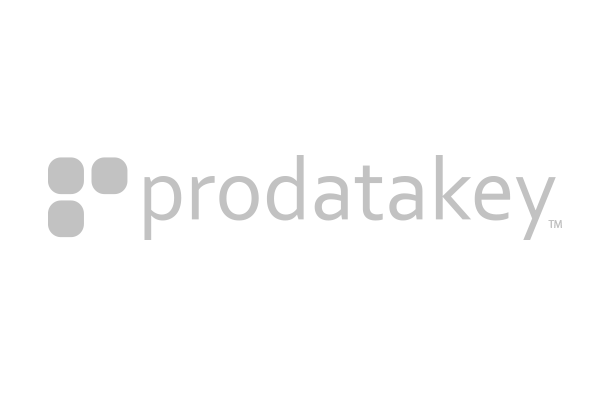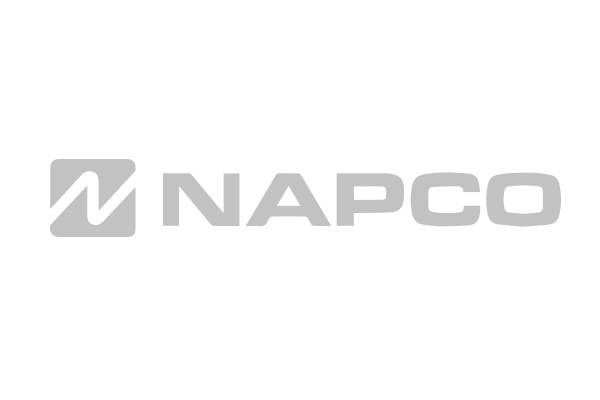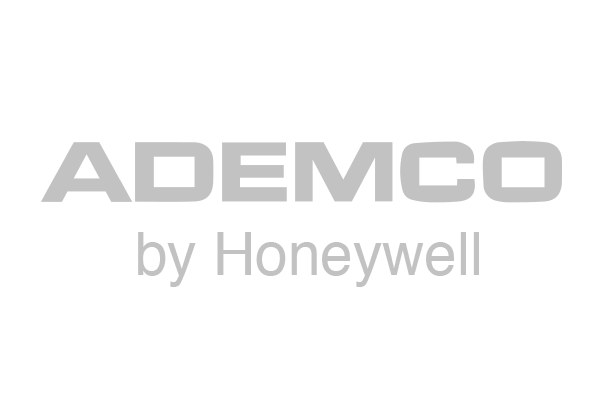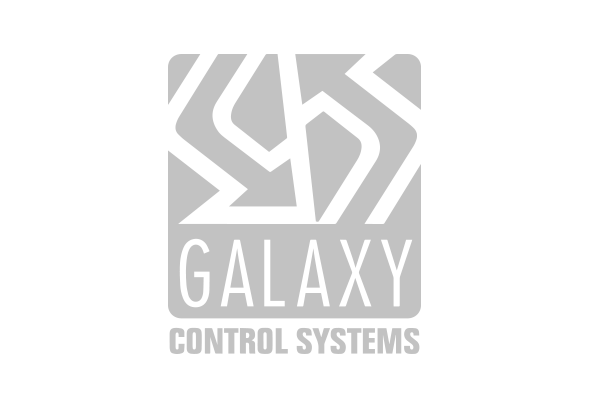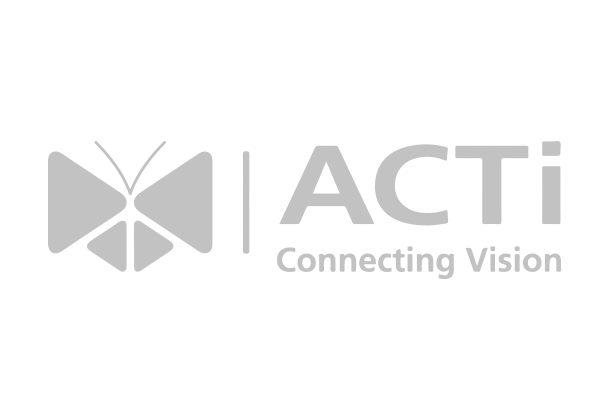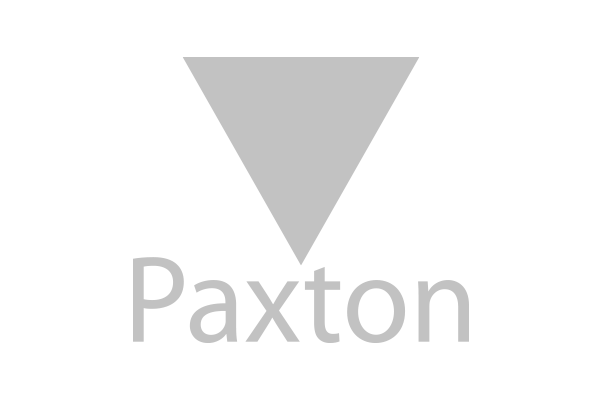 We are a full-service electrical contracting company. Our clients hire us for everything from design-build to communications to 24/7/365 Emergency Support.