Stoner Technology Services is among the region's premier providers of building technology and structured cabling systems.
Today's buildings are more connected and intelligent than ever, and as the demand for bandwidth increases and technologies converge, the need for properly designed and installed Information Transport Systems is more critical than ever. With decades of experience and a vast knowledge of all types of low voltage systems, Stoner Technology Services is positioned to offer the full line of these services.
We specialize in the design and installation of these complex systems and every team member, including our fully licensed and factory certified technicians, BICSI Registered Communications Distribution Designers (RCDD), project managers and industry partners is dedicated to providing you with the highest levels of service and installation available anywhere. We provide consultation, design, installation and commissioning of all areas of expertise.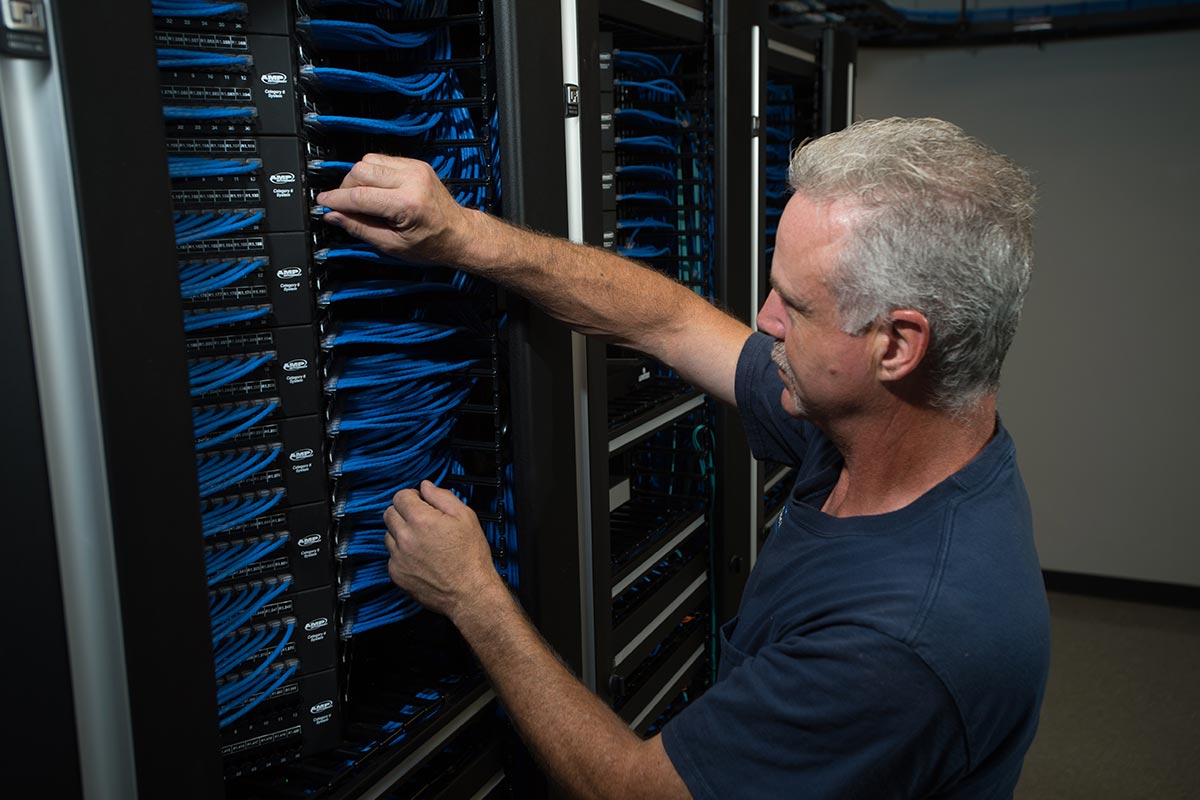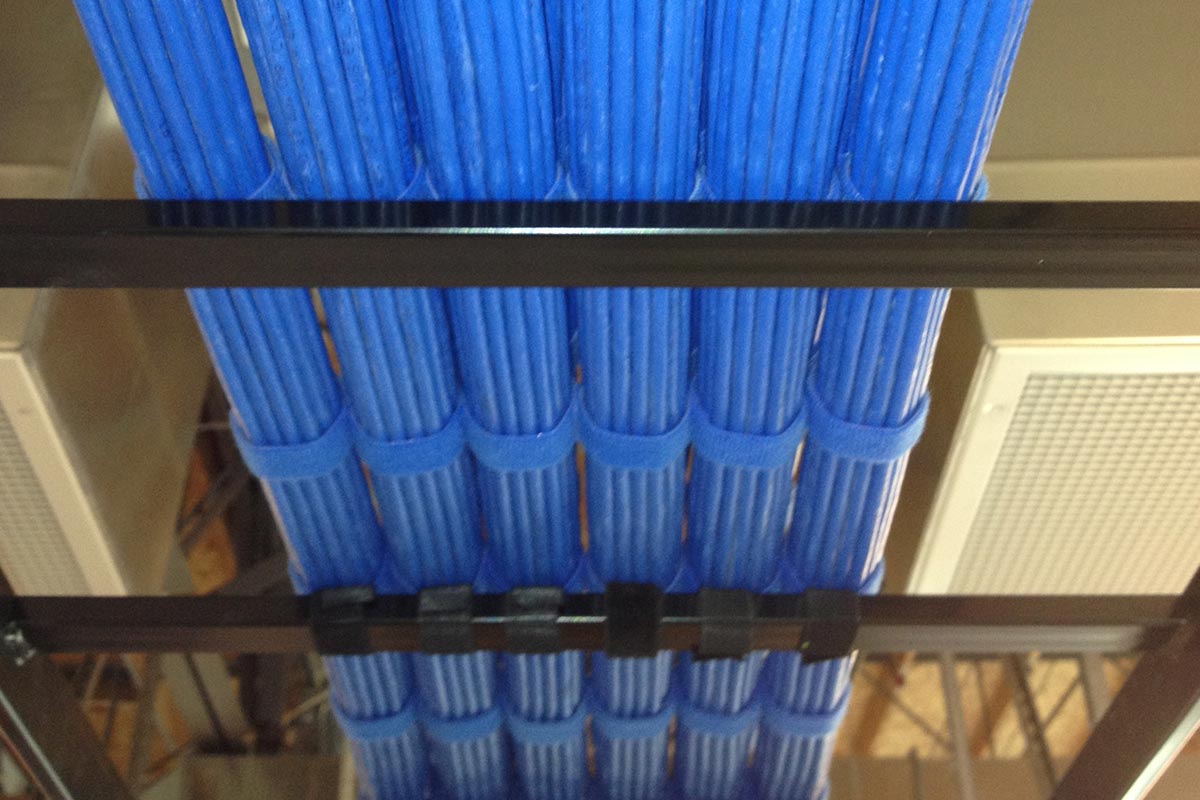 Stoner Technology Services offers a complete line of "standards based" Structured Cabling Solutions that meet or exceed the requirements of today's systems.
Our technicians are factory trained to install and certify the products of all major manufacturers, and we have established alliances with key partners that allow us to offer extended warranties of up to 25 years. Stoner Technology Services' resume includes everything from single computer station installations to full scale build-outs of large data centers for Fortune 500 companies.
Areas of expertise include:
Copper Cabling (Inside Plant, Outside Plant, Backbone, Horizontal)
Fiber Optic Cabling (Inside Plant, Outside Plant, Backbone, Horizontal, Long Haul, splicing)
CATV
Logistics, Deployment, Move Management and Rack & Stack
Stoner Technology Services specializes in the deployment, installation and management of your technology assets. We can help coordinate the logistics for your next move, taking care of everything from installation and connection of servers and switches in cabinets to placement of computers and phones at workstations.
Clients hire us to deploy new technology throughout their network of facilities and perform inventory labeling. Whatever your technology logistics needs, contact us to see how we can help you.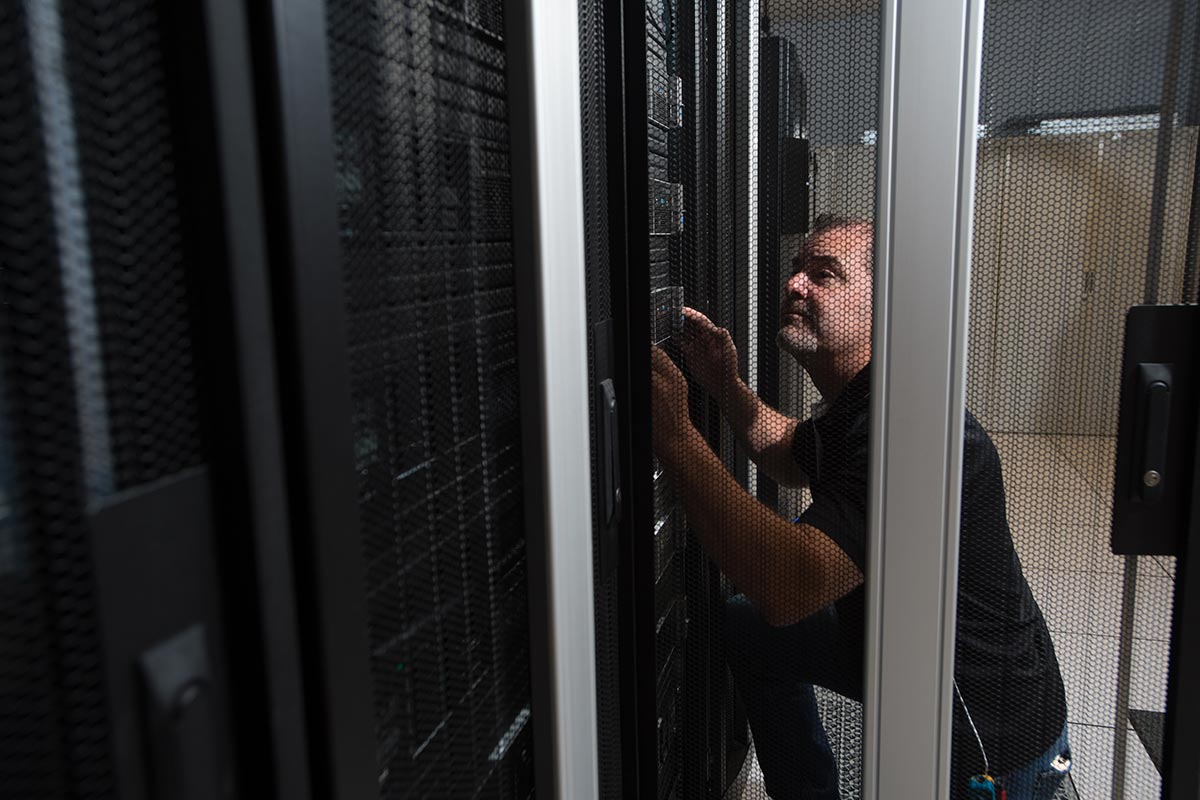 The use of sound masking helps you achieve speech privacy, greater productivity and better overall comfort in offices and workspaces. Stoner Technology Services offers a full range of sound masking systems, from basic single zone solutions to networked multi-zone systems that are fully integrated with music and paging systems. Contact us today so that we can help design and install the right sound masking solution for you.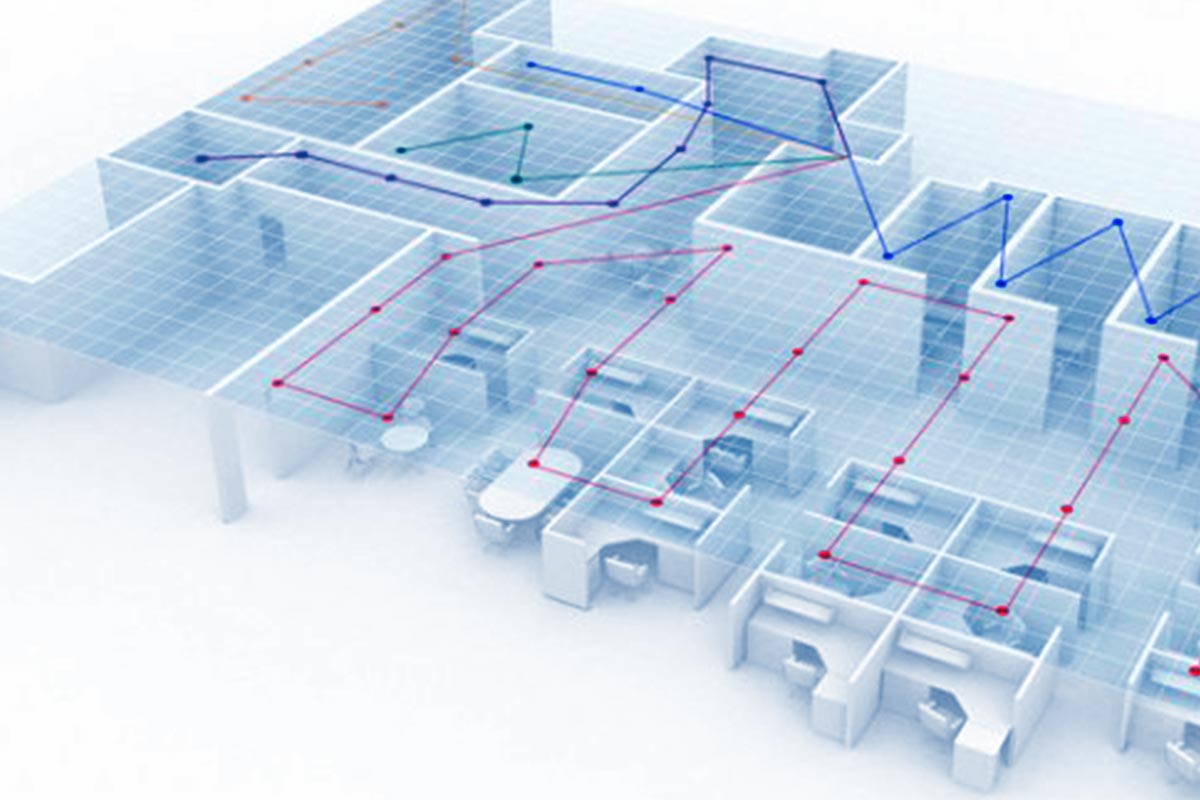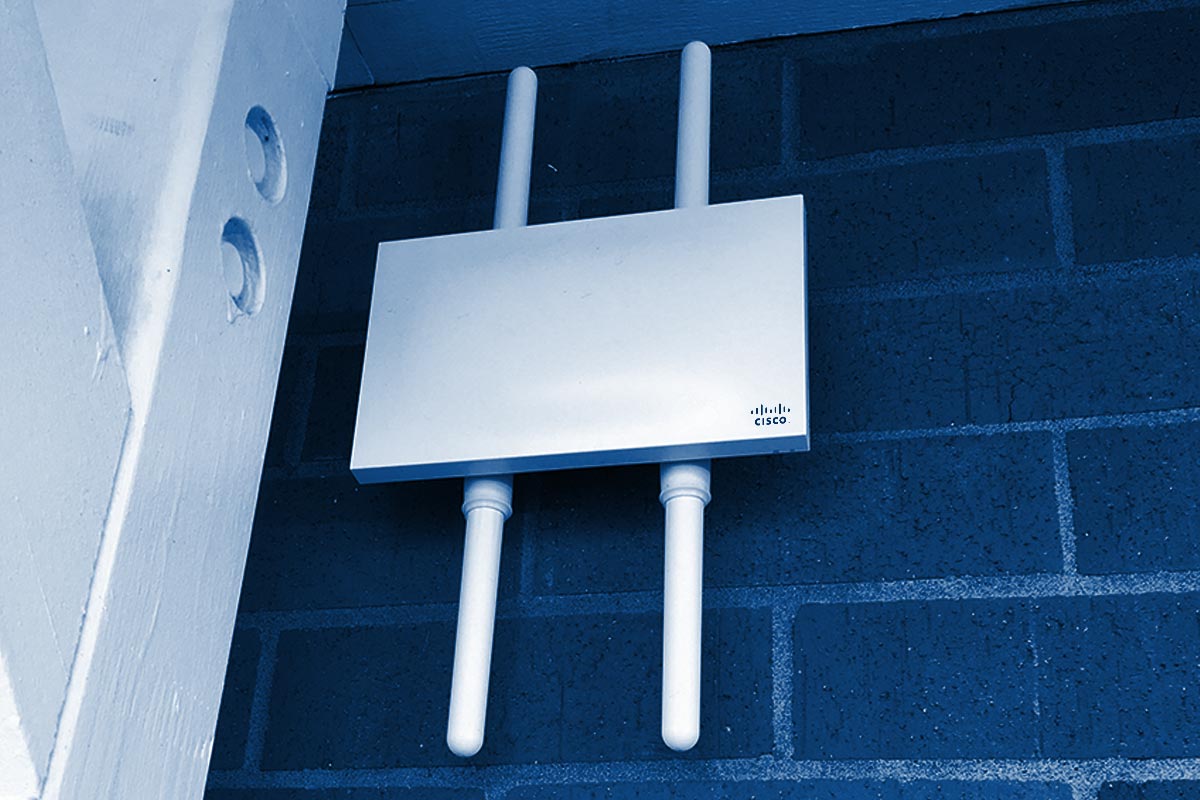 Wireless & Distributed Antenna Systems
WLAN (Wireless Local Area Network) – With all of the mobile computing devices in use in today's business environment, having a robust wireless network in place is critical. Stoner Technology Services can install all required infrastructure and equipment, from cabling to wireless access points (WAPs) to ensure that you have the wireless network coverage that you need.
DAS (Distributed Antenna Systems) – Stoner Technology Services provides and installs a variety of distributed antenna systems (DAS) that can meet any need. Whether you need a DAS installation to meet the requirements of your local jurisdiction for public safety/first responder frequencies or just need to boost wireless carrier signals, we have a solution that will meet your needs.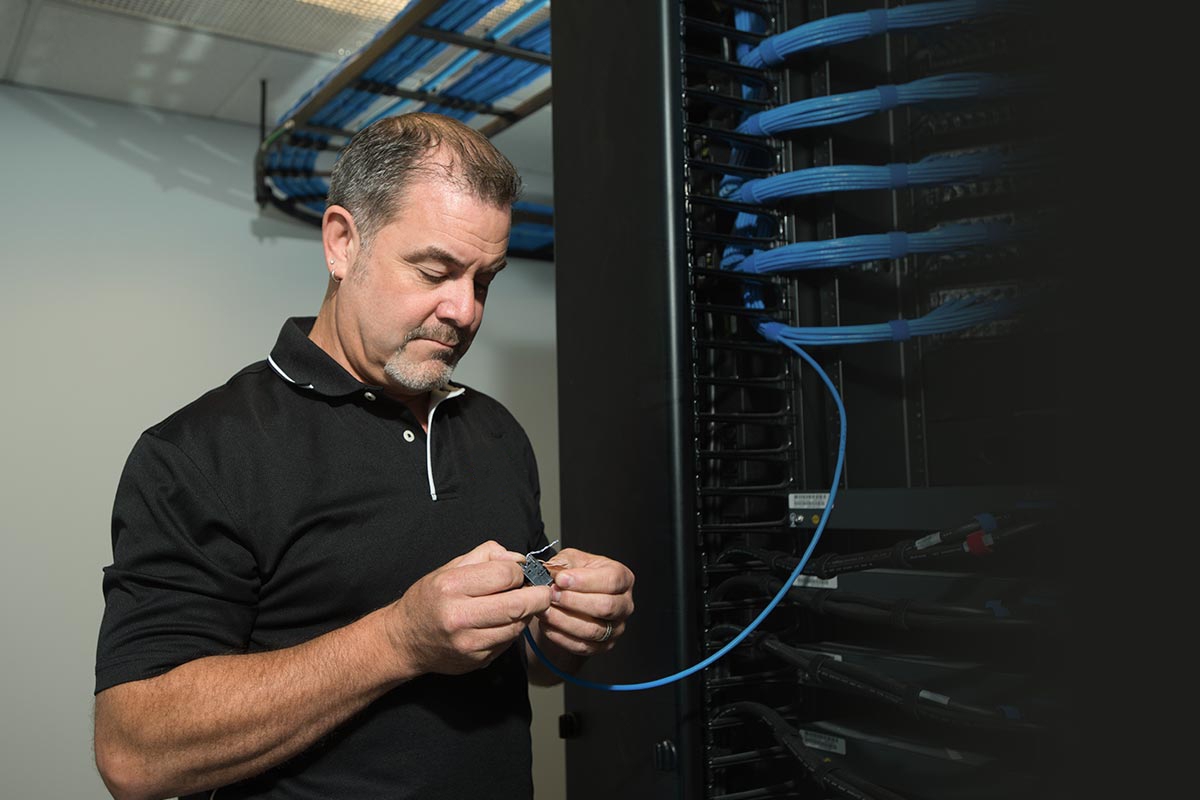 Stoner Technology Services provides a full range of service and maintenance options for all of the systems we install. From troubleshooting and repair to preventative maintenance, we can keep your systems at top operating condition.
We also add onto existing systems, increasing their capacities and capabilities to meet your growing needs.
Stoner Technology Systems specializes in complete low voltage systems design. With BICSI Registered Communications Distribution Designer (RCDD) certified staff members, we are verified experts – and our goal is to provide all of our customers with the best and most cost effective solution available to meet their current and future technology needs. From helping you determine the required infrastructure & cabling to laying out your racks, cabinets and cable management to determining your power requirements, we can guide you through every stage of your project.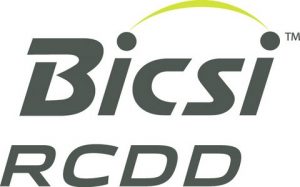 Industry Partners & Certifications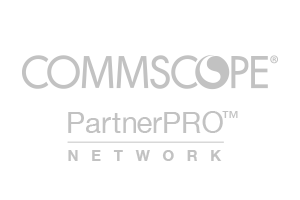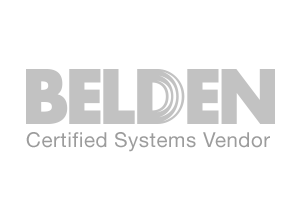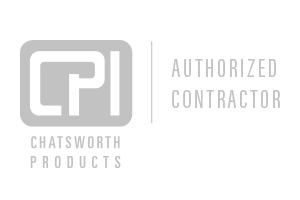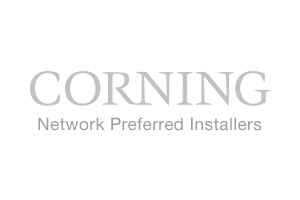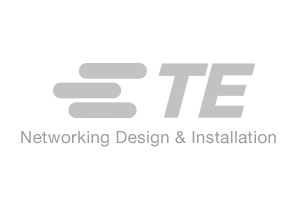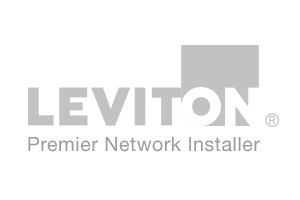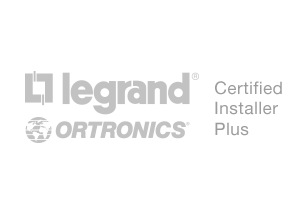 We are a full-service electrical contracting company. Our clients hire us for everything from design-build to communications to 24/7/365 Emergency Support.