For over 50 years, Stoner Electric has been providing high quality electrical contracting services to our clients, large and small.
We are electrical experts and a proven leader in our region for all aspects of electrical contracting. We are experienced and equipped to work with our clients throughout the lifecycle of their electrical systems, from pre-construction and design services to construction and maintenance.
From moves, adds and changes to small remodels and tenant improvements to new multi-story construction, Stoner Electric's team of professionals is committed to partnering with you to achieve your company's electrical objectives. You can be assured that your project will be completed accurately, on time and with high quality workmanship.
From small remodels and tenant improvements to new multi-story construction and full campus installations, Stoner Electric is ready to assist you with your next electrical construction project. Whether the project is multi-unit residential, commercial or industrial, we have the experience needed to ensure that your project is a success. With a long history of successful projects of every occupancy and scope you can have confidence that Stoner Electric will be a valuable and trusted member of your construction team.
Commercial
Tenant Improvements
Distribution Centers & Warehousing
Emergency & Standby Power Systems (generators, UPSs, etc.)
Educational (K-12, colleges and universities)
Financial Institutions
Government
Grocery Stores & Retail
Healthcare (hospitals, outpatient clinics, medical offices)
Site Lighting
Hospitality & Entertainment (restaurants, movie theaters, bowling alleys, Theaters, sports stadiums)
Data Centers
Mixed Use and Multi-Tenant
Transportation (parking garages, traffic signals, train stations, street lighting, airports)
Industrial
High Tech Manufacturing
Oil Refineries and Natural Gas Plants
Sewage Treatment Facilities
Food processing and packaging
Residential
High Rise Residential & Mixed Use Multi-Family
Underground Utilities and Distribution
Trenching
Directional Boring
Vaults and Duct Banks
Medium Voltage Distribution
Renewable Energy
Commercial and Residential Solar PV Installations
Electrical Service & Maintenance
The electrical service department of Stoner Electric offers a complete array of installation and maintenance services. Our licensed electricians are equipped and trained to ensure that your electrical systems remain up and running smoothly and efficiently. Our fully stocked service vehicles mean that we can save you time and money by being ready to work when we arrive.
Services we provide include:
24/7/365 Emergency Service to respond to your electrical emergencies.
Repairs, Troubleshooting and Diagnostics
Electrical Moves, Adds and Changes (MAC)
Onsite facility maintenance
Preventative maintenance on existing electrical installations by thorough inspections, re-torquing connections and Thermal/Infrared Imaging. We provide regularly scheduled and one time only services.
Coordination & Arc Flash Studies to isolate electrical hazards, minimize disruptions and ensure your safety.
Load Studies to determine electrical system capacities and room for growth.
Power Quality Analysis to determine the cause of power or equipment issues and failures.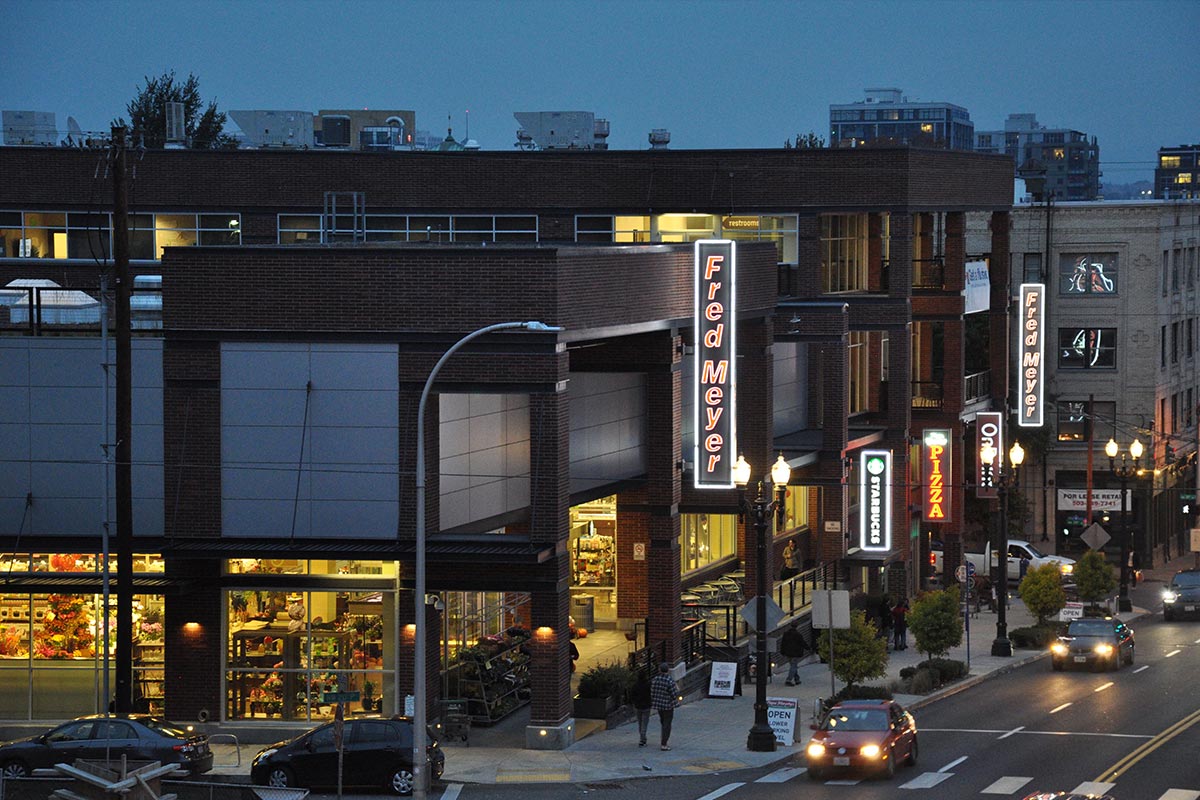 Pre-Construction & Design Build
While it is a new process for many electrical contractors, The Stoner Electric Group has been providing design build and design assist services to our clients for over 40 years.
With decades of experience and thousands of successfully completed projects, providing turn-key electrical design and installation services is our expertise. We can take your project from the planning stages through completion, working with you each step of the way. Choose from the following areas for more information:
We are a full-service electrical contracting company. Our clients hire us for everything from design-build to communications to 24/7/365 Emergency Support.